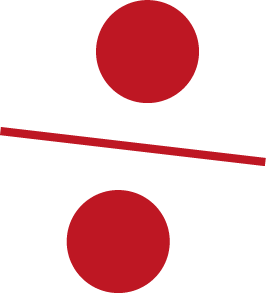 DIVIDE PRICES, MULTIPLY CONVENIENCE
Why waiting for sales? We have been the first company in the world to introduce the divided by concept to find out easily the final price and let you save throughout the year! All our items are discounted starting from ÷2, which cuts the label price in two, up to ÷10! Follow our social media and subscribe to our newsletter to keep updated on new collections and our flash sales!
How to start 2021 great?
With a mega ÷6!
÷6 on the A/I collection starting tomorrow 4 January 2021!
The promotion is valid in ALL points of sale.
The discount is always calculated from the initial price.
SIGN UP FOR TAKE OFF UPDATES
*By filling out this form you agree with this website collecting and managing your data

If none of the 31 outlets across the country is close enough, don't give up Take Off convenience